Cubu XL Touch & Style
Increased leeway when covering expansion joints up to 19 mm and sensible Surface in the natural look.
Creation of inside and outside corners and profile finishes using the Döllken mitre tool, from Type1001, therefore you only need the clamping device XL. The other installation is the same like Cubu and EP 60.
Advantages at a glance:
giving more leeway to cover expansion gap
Natural look with a special feel, thanks to the three-dimensionally embossed foil in true-to-nature decors
combination with laminate
flexible soft lips
simple installation
robust due to wrapping
chlorine free
Installation with Döllken hot melt adhesive
special colors available from 1000 m
Available size:
Cubu flex life XL 60/19 with 60 mm
1 sales unit = 8 x 2,5 m (single pieces for an additional fee)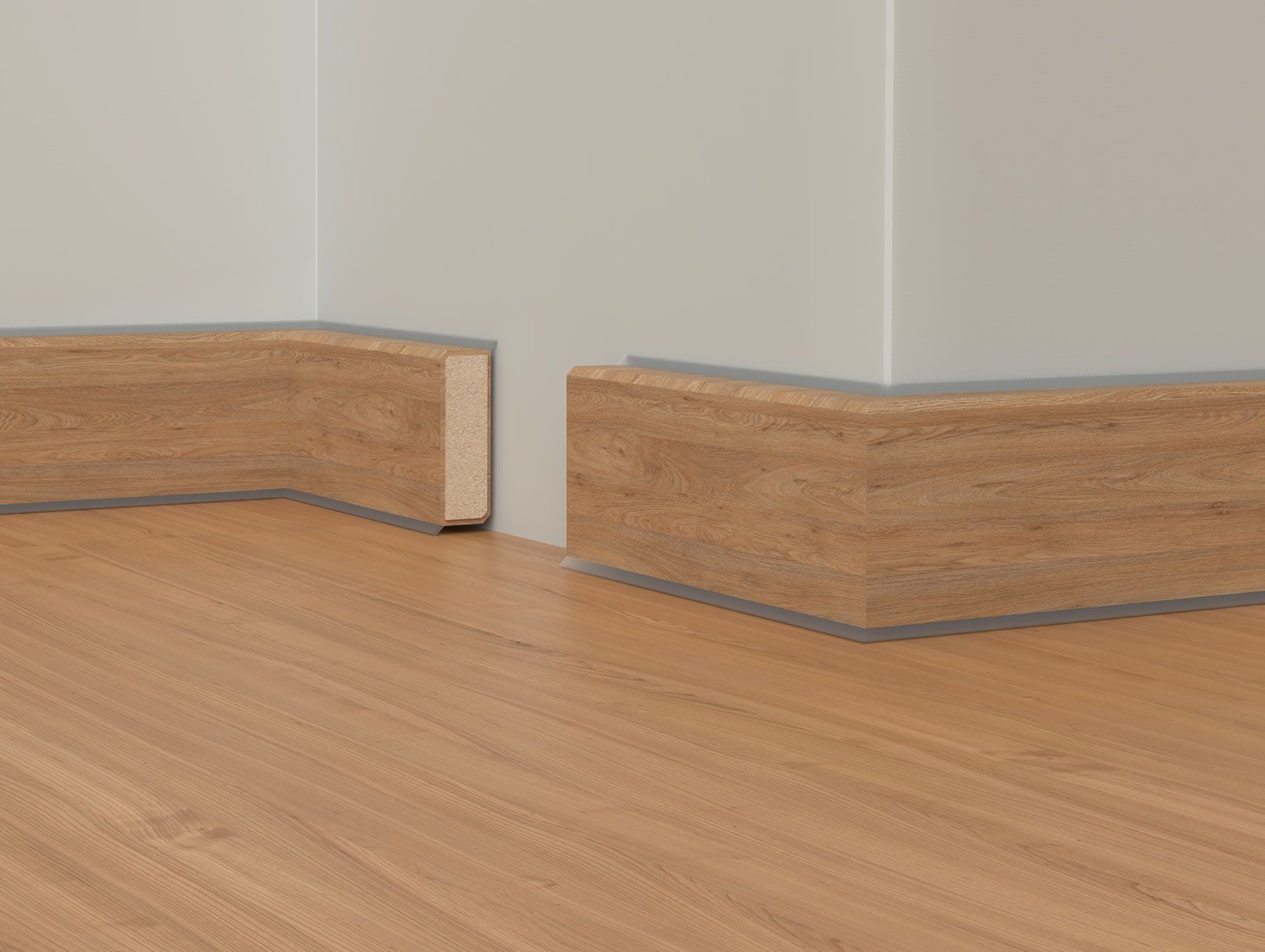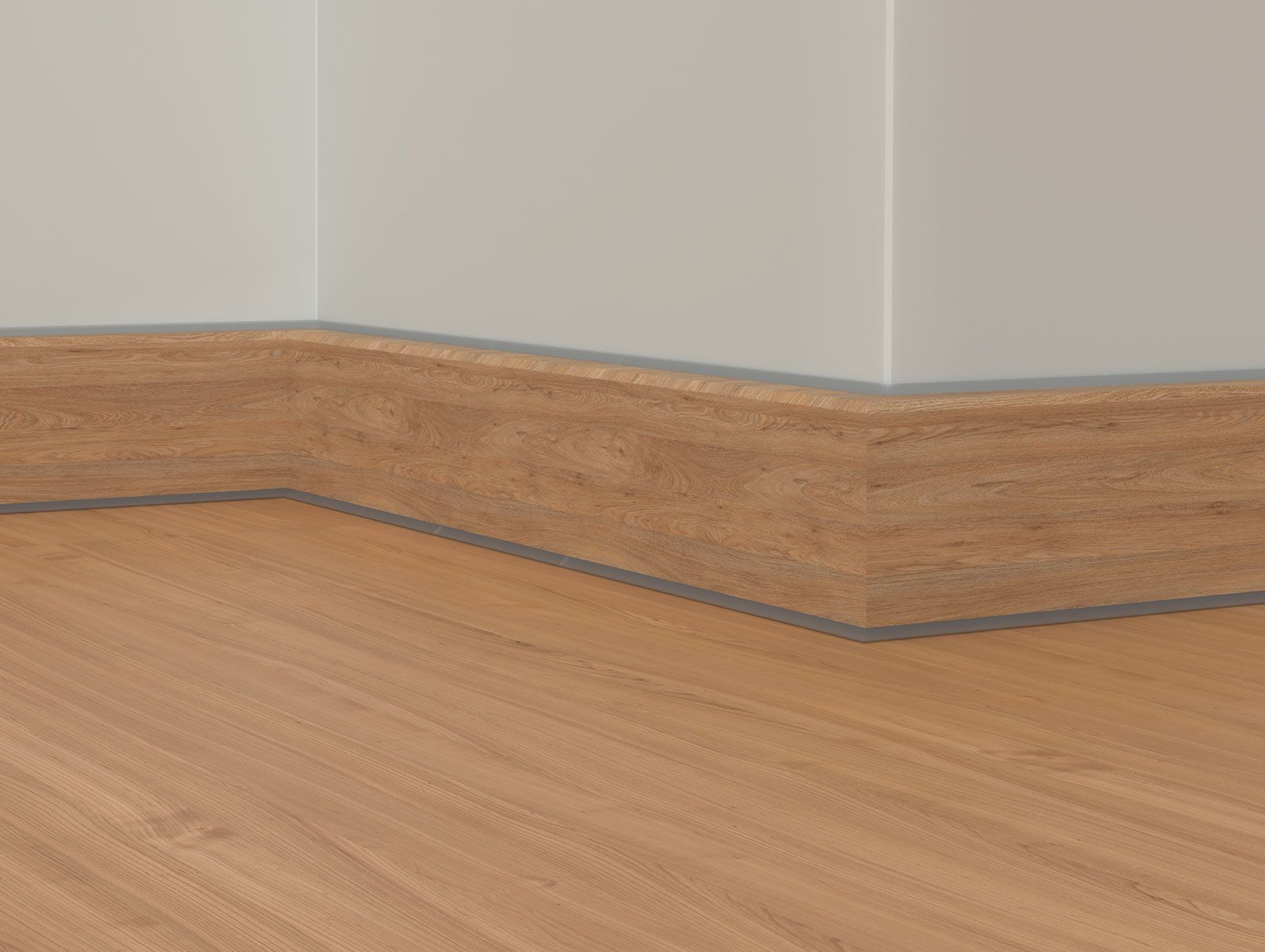 Colors/ Decors

2959 puccini

2958 andersen

2962 tajet

2943 tamija

2961 canvas

2960 zonda

2935 morissette

2934 melua

2936 tibidabo

2938 sabrine

2939 edeline

2937 mabelle

2947 ligna

2949 aralie

2948 leander

2950 paulin

2951 careen

2941 racine

2940 takoua

2942 madelon

2945 regine

2944 maelle

2946 clooney

2955 safia

2954 nitens

2957 gauguin

2956 adalie

2953 rachel

2952 tindari

Downloads