Solidcore skirting 60
Cored skirting board for all types of floor covering. Quick installation with the Döllken punch and Döllken hot melt adhesive.
Solidcore skirting 60 / 80
HDF core encased in a chlorine free, hardwearing polyblend based on PP/TPE, with flexible lip seals.
Also in 80 mm height available on request (Minimum purchase from 1000 m)
solidcore skirting 60
1 VE = 20 x 2,55 m
solidcore skirting 80
1 VE = 20 x 2,575 m
Accessories available as:
- SB-pack: 5x2 pcs.
(Colors: oak, oak rustic, light gray, white, gray, black, maple, light beech, dark beech, oak beige)
- GP-pack: 50 pcs.
(Colors: oak, white, gray, light beech)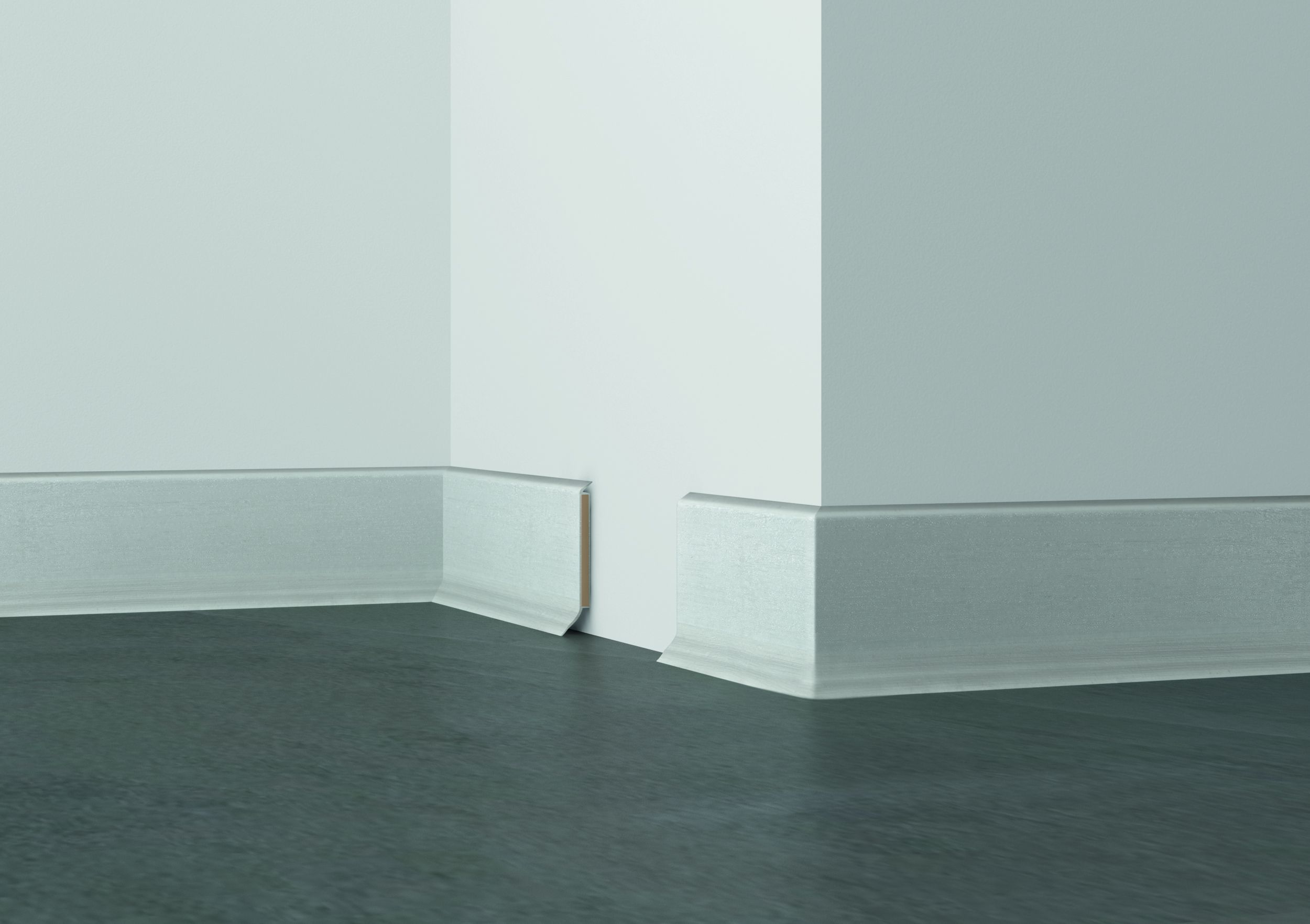 Installation Recommendation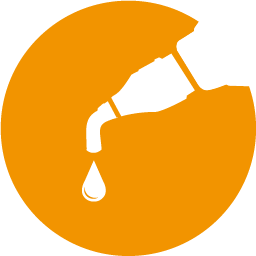 Döllken hot melt
Skirting scissors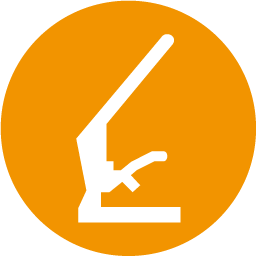 Döllken Mitre Tool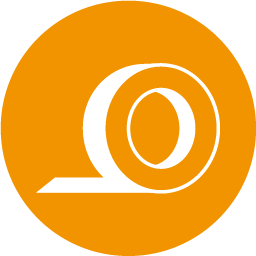 Adhesive Tape UZIN
Notching pliers
Colors/Decors

1230 weiß

1231 hellgrau

1232 dunkelgrau

3002

1235 beige

3004

3005

3006

3007

3008

3012

3013

3014

3018

3020

3021

1013 weiß

0146 grau

1131 verkehrsgrau

1144 schwarz