Cubu Decor
Better product and processing properties than any foiled MDF skirting
The Cubu Decor is a core skirting board for all types of flooring.
Product Information
HDF core, coated with the chlorine-free polyblend based on PP / TPE
With flexible soft lips at the top and bottom
Continuous design, including printed soft lips
Decors are matched to many common design coverings
Profile ends can be formed from the profile with the Döllken skirting punch without additional molded parts
TCF totally chlorine free
1 pack = 10 x 2.5 m
More than 300 decors in the range - can be ordered on request!
Assembly takes place except for the relocating of the clamping lever as with the EP 60. You can find more information on the processing of our products here.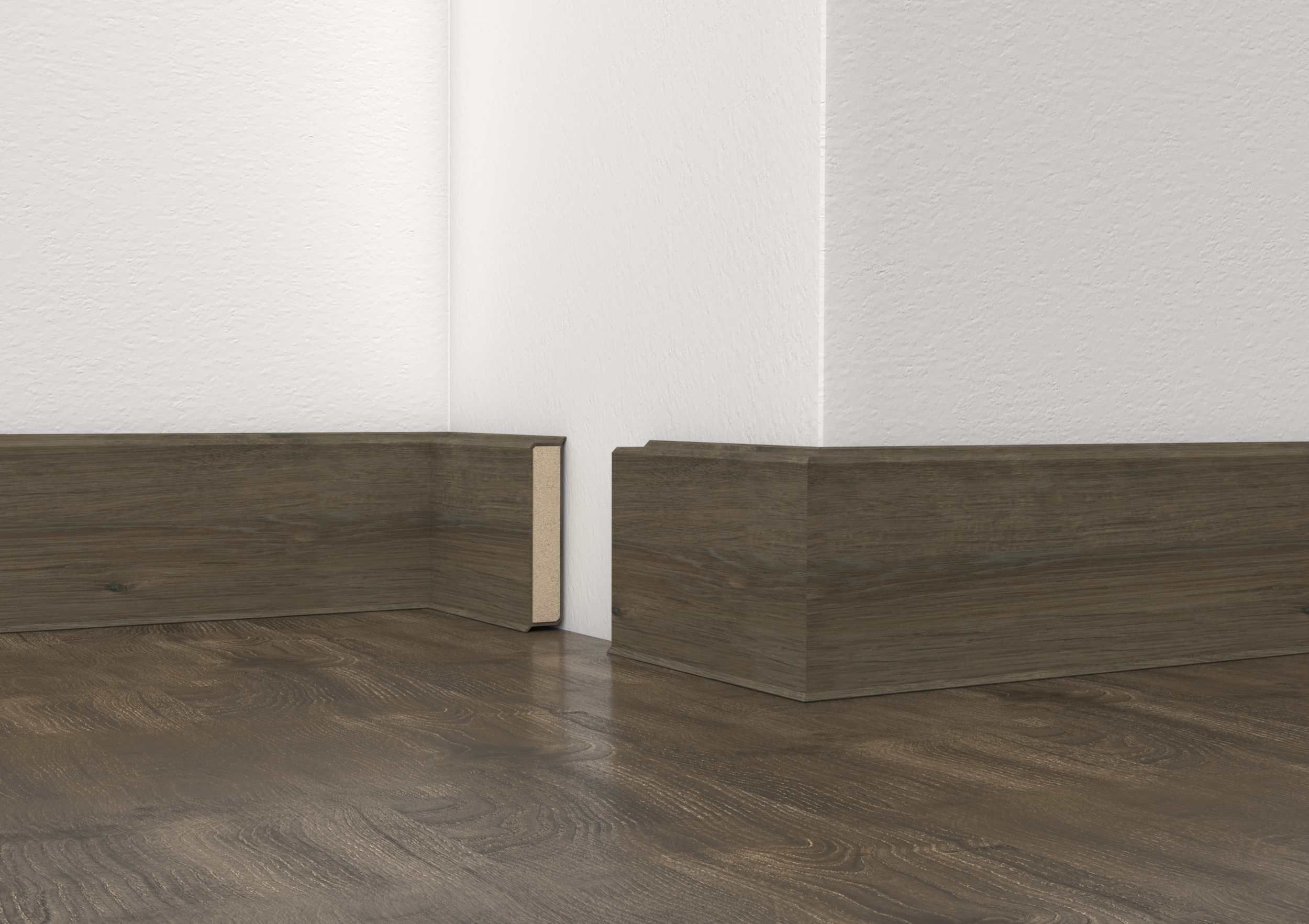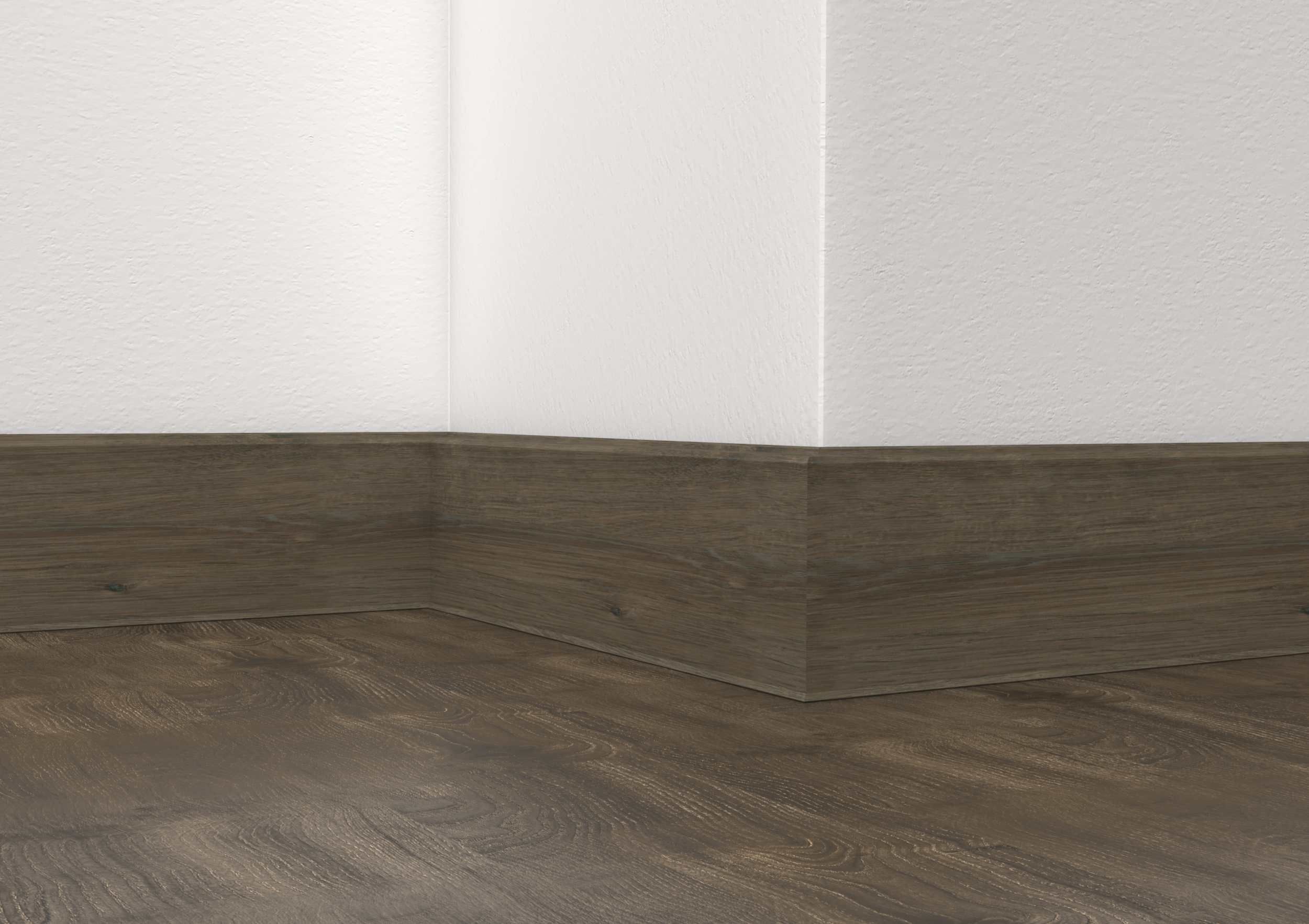 Colours/Decors

1013 white

2033 calypso

2032 twist

2386 malua

2572 fashion oak

2580 grey cherry

2339 oak classic

2407 european oak

2486 smoaked oak

2258 limed grey wood

2571 vintage desert

2487 wild oak

2388 victoriaeiche

2022 vintage oak grey

2570 native oak

2562 pinie weiß

2428 Alder

2379 treibholz grau

2491 Pinie weiß

2445 monterey creme

2402 honigeiche

2424 natural oak

2603 eiche classic

2373 silberschiefer

2370 silbereiche

2369 diele rustikal

2365 eiche hell

2357 planke country

2332 eiche gewachst

2615 sandstein grau

2485 s. oak white

2629 Alba Oak Snow

2324 goldeiche rus.

2661 chene naturel

2375 eiche vintage

1144 schwarz

2574 country oak

Downloads