Cubu Touch & Style
Tangible quality! Natural look with a special feel and lifelike decor.
Consists of an HDF core, a full PP coating and flexible soft lips.
Cubu Touch & Style is a new product series that is characterized by a three-dimensional surface. This gives the skirting a tactile feel and a lifelike decor. It is particularly suitable for laminate floors.
No additional molded parts are required to form the inside and outside corners or the profile ends. The soft, flexible wall and floor lips adapt to the unevenness of the respective surface. The extra thick strip is particularly advantageous for large expansion joints.
1 PU = 10 x 2.5 m *
*also available in the early stages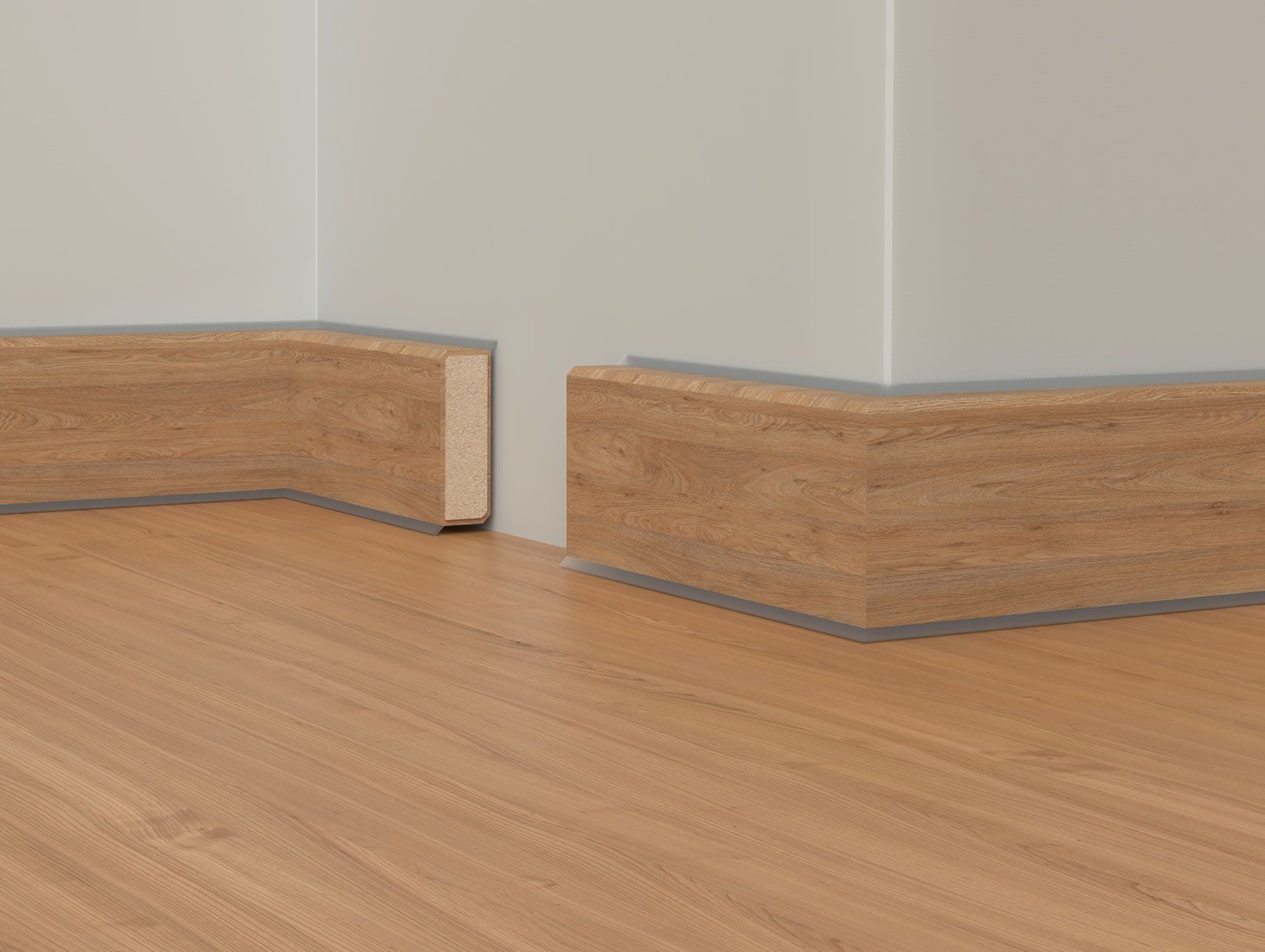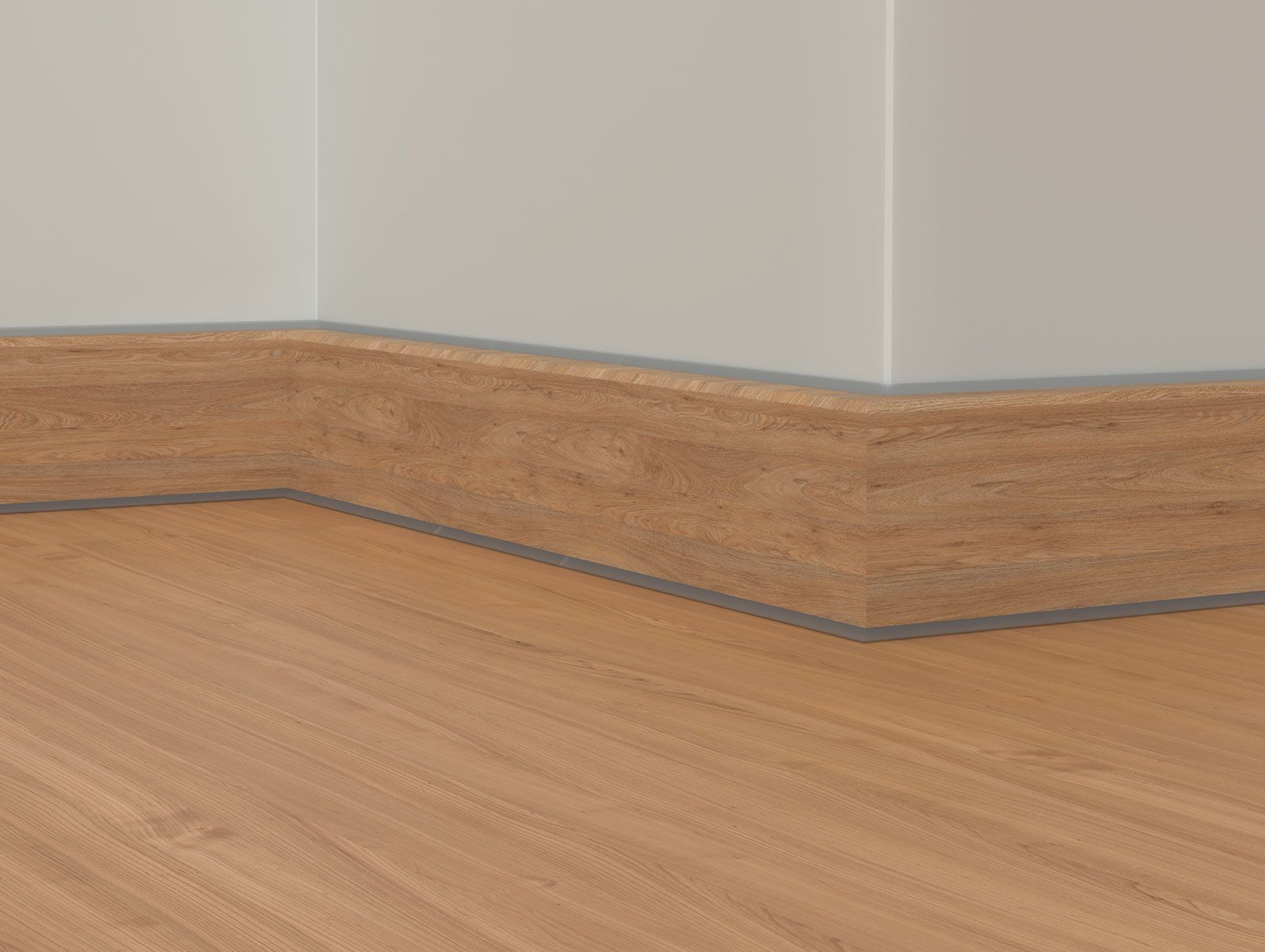 Technical image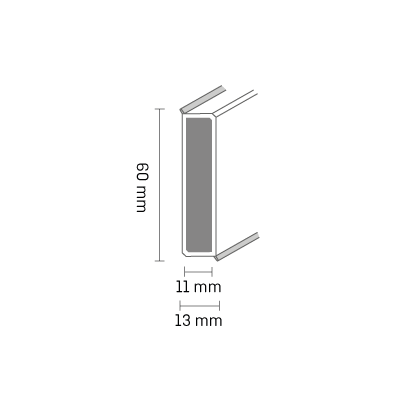 INSTALLATION RECOMMENDATIONS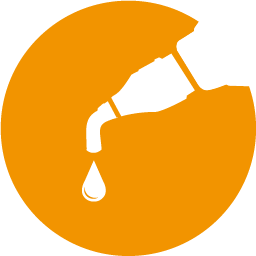 Döllken hot melt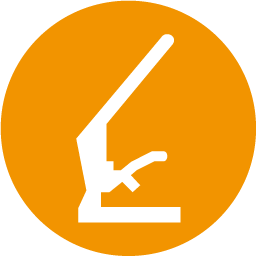 Döllken Mitre tool
Skirting scissors
Colors / decors - all sales lines

3029 colonial oak brown

3030 ridge oak tan

3031 colonial oak honey

3032 colonial oak light

3033 ridge oak grey

3034 ridge oak silver

3035 royal oak grey

3036 colonial oak white

3037 colonial oak mauve

3038 downing oak light

3551

3537

3552

3292

3293

3536

3535

3553

3554

3290

3555

3556

3295

3204

3205

3206

3561

3207

3289 midland oak

3208

3209

3210

3213

3214

3215

3216

3217

3218

3219

3220

3221

3222

3223

3229

3230

3231

3232

3233

3234

3235

3236

3237

3238

3239

3240

3291

3294

3538